There are numerous posts and articles concerning this tragic situation that continues to blind the eyes of many but we continue to pray that more will awake to the deep deception and lies that churches like Bethel produce and feed to the masses. Also praying for the family of this child, that they will be allowed to grieve properly and to heal. Hopefully there will be no SOZO's and or prophetic dreams of the little girl. It's horrific that they use a dead child and the parents to be merchandised like this.
Bethel Church and Christianity
A quick reading of the comments under Bethel's most recent post regarding the outcome of the resurrection efforts, reveals that the twist of direction from resurrection declarations toward a global spiritual awakening has taken hold. Many of the well wishers and commenters are repeating the mantra they were fed by Bethel leadership and have no idea they have been manipulated into this. See our earlier video posting where a Bethel leader masterfully shifts the direction and focus toward this very path. https://www.facebook.com/148396958530669/posts/2541730202530654/
The way this is being spun is awful! They are basically saying her attempted resurrection wasn't in vain as God's plan all along was for Bethel to start a global resurrection revival in the church through her death. As a parent I would be outraged at a church who decided to use my child as their global resurrection revival mascot! I would much rather have my child alive and with me.
Jesus does not need a failed resurrection attempt or a little girls death to start a revival. If you want true revival, spend your time and resources sharing the gospel of Jesus! That is the only way revival will come.
I have to wonder how it is that none of Bethel's prophets or seers who were proclaiming bodily resurrection for days, did not see this ultimate purpose of "global spiritual awakening" till the spin control took effect?
Those who are in this movement are blind or they choose not to see the manipulation they are under and believe the lies they are being fed without question. 😞 Pray for eyes and ears to be opened to the truth.
https://www.newsweek.com/church-raising-100000-raise-child-dead-1478511
A California megachurch is raising money for the family of a little girl who died suddenly last week while at the same time attempting to bring the child back to life through the power of prayer.
Olive Heiligenthal died on December 14 at the age of 2. The circumstances of her death have not been revealed, but according to a church spokesman she suddenly stopped breathing. Her parents called 911, and medical professionals tried to resuscitate her but were not successful, according to the Record Searchlight in Redding, California.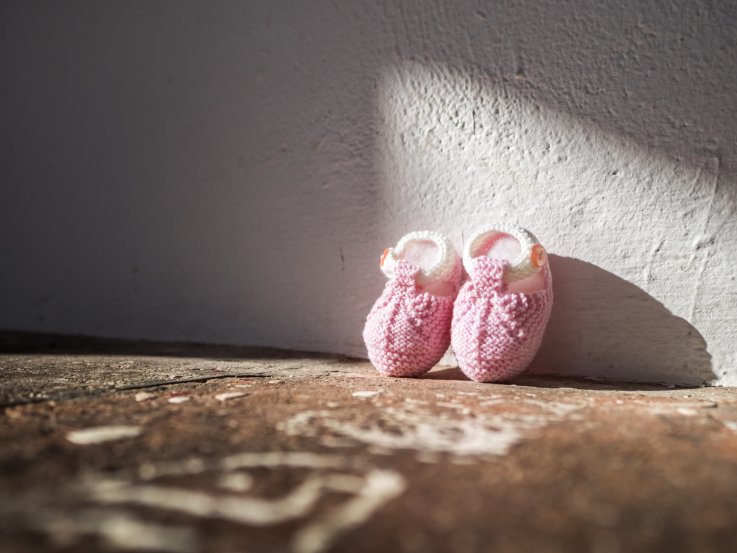 Olive's mother, Kalley, is a singer at the Bethel Church in Redding. The church follows the charismatic Christian tradition that believes God's work is ongoing in the material world and that he performs miracles and otherwise intervenes in human affairs.
In an Instagram post on Monday, Kalley wrote, "We're asking for prayer. We believe in a Jesus who died and conclusively defeated every grave, holding the keys to resurrection power. We need it for our little Olive Alayne, who stopped breathing yesterday and has been pronounced dead by doctors. We are asking for bold, unified prayers from the global church to stand with us in belief that He will raise this little girl back to life."
Since then, Bethel Church has put out messages saying that the power of prayer could bring back Olive from death, even as a GoFundMe account is raising $100,000 for the Heiligenthals for undisclosed purposes.
Heiligenthal has continued to post updates each day on the resurrection efforts, sharing video of crowds at the church praying for Olive.